Services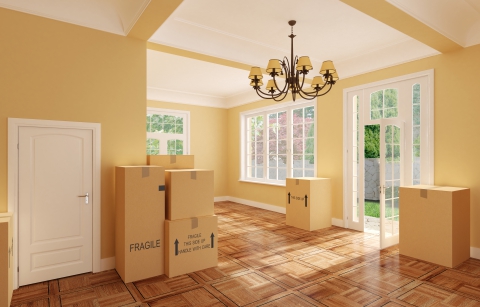 As a family-owned and operated business, our work means a lot to us. Being able to help other families and local businesses is an honor, which is why we work so hard to do it well. We proudly provide a wide range of moving services, so that no matter your situation or plan, we can help you. Let us assist you with any and all of your moving needs, whether they be residential or commercial, near or far. We would be happy to do it.
With more than 30 years of experience providing top-notch moving services to our community, we are able to give you the very best in moving. Partnering with local businesses, we can help you with everything from the beginning of move out to post move-in.
We currently offer the following services:
Residential moving
Commercial moving
Other specialty services
Ready to schedule us as your moving experts? Want to know more about the services we provide? In either case, don't hesitate to reach out to us today. We look forward to hearing from you.